07.05.2015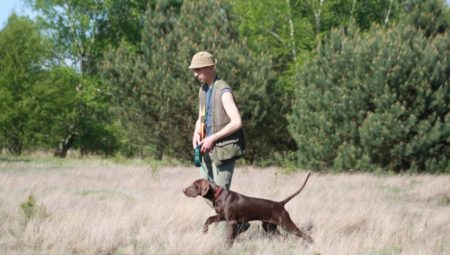 Puppies from our "A" litter are 5 months old now. 2 girls are into the hands of an experienced handler and trainer – Tomasz Wiński. Watching the pictures we can easy say that parents having high-quality innate work features, supported by solid training and confirmed by diplomas from hunting trials, guarantee the transfer of the best features to their offspring. More importantly, these features manifest themselves in a very early age, which sensationally bodes for the future. We are very pleased with the litter out of Dumka and Castor.
For autumn 2015 we plan next litter out of our Dumka.
All who are interrested in puppie after Dumka are welcome to contact US.
Dodano: 12-05-2015